Recognizing the need for an affordable HMO coverage for members and their family, HPPEMC has partnered with the Cooperative Health Managerment Federation (CHMF) for healthcare coverage without the high cost of traditional HMOs.
The HPP HMO Plan aims to provide members with...
Peace of mind, the cooperative way!
New plans available!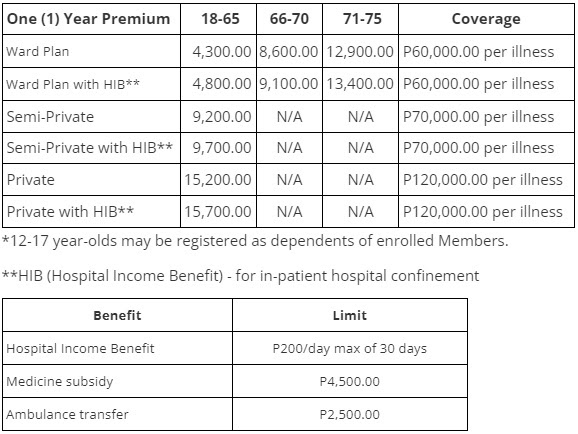 Some of the other benefits of the new 1CoopHealth Plans include:
Annual Physical Exam
Outpatient Consulation
Emergency Room Treatment
Confinement
Dental Coverage
Special COVID Coverage
Death Benefits
You may visit the HPP 1CoopHealth website for enrollment and other information.
Please note the increase in premium for the Ward Plan to cover for inflation, COVID-related benefits, and waiver of service fees, among others. Feel free to email us at This email address is being protected from spambots. You need JavaScript enabled to view it. if you have questions.