Board Changes
Jose Val D Hilario
Some of our Directors are leaving the Company (see below) and although they will stay with HPPCOOP as Associate Members, they had to step down from the Board as mandated in our Bylaws (i.e. only Regular Members can hold elective positions).
Resigning Board Members
Per our Bylaws, the remaining Board may elect replacements for resigned Board Members. As such, in its meeting dated June 21, 2021, the Board has appointed Adonis "Dondon" Dionisio, Annie Rose Samson, and Eugene Revestir as replacements for Kat, Jody, and Jeff, respectively. They will serve for the unexpired term of the corresponding Board Member they replaced.
New Board Members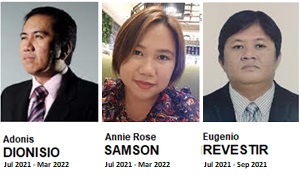 As well, the Board has elected Prima Mae Espadon and Mike Nicolas as the new Chairperson and Vice-Chairperson of the Board, respectively.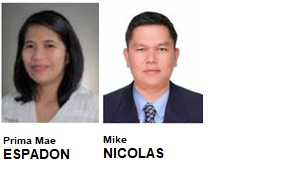 Please join us in congratulating Dondon, Annie, Eugene, PM, and Mike in their new roles and in thanking Kat, Jody, and Jeff for their many contributions to our cooperative.
---